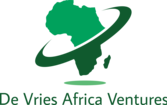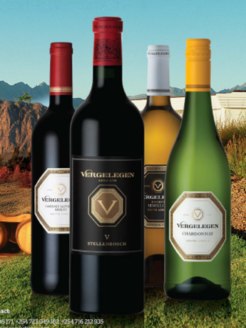 VERGELEGEN WINES: Founded in 1705, Vergelegen Wines produces renowned handcrafted wines. Eric de Rothschild opened the world-class winery in 1992. Vergelegen East Africa is the exclusive distributor of Vergelegen Wines in East Africa and currently active in Kenya, Rwanda and The Seychelles.
NICOLAS FEUILLATTE CHAMPAGNES: The number 1 champagne provider in France and the number 3 in the world.We offer their full range of Champagnes.

MIRAVAL WINES: We offer all of their 3 top quality wines, including one one of the best Rosé wines in the world. The famous estate, based in the Provence in France, is owned by Angelina Jolie and Brad Pitt.

HOSPITALITY COMPETENCE CENTER EAST AFRICA (HCC-EA). DAV operates the first Wine & Spirit Education Trust (WSET) approved Training Center in Sub-Saharan Africa. HCC will provide best-in-class education and qualifications to inspire and empower East Africa's wine and spirits professionals and enthusiasts. Participants will be able to obtain the globally recognized WSET certifications.